Oslob Whale Shark Experience
DESCRIPTION
Oslob Whale Shark Watching: Located in the small fishing village of Tanawan Oslob, Cebu, Philippines. Do not miss this opportunity to dive or snorkel with whale sharks as this is something we all want to see.
​
Tumalog Falls: Also called as "Toslob falls" or "Mag-ambak falls" situated in barangay Luka, southern part of Cebu, Philippines. It is one of the most beautiful falls in Cebu. It takes approximately fifteen to twenty minutes to get to the area from Oslob.
Some observers describe the waterfalls as a series of umbrellas hanging by the rock walls.
​
Others describe it as 'horsehair' (especially white horses) due to how the water flows creating like a horse's tail or neck hair.
​
PRICE INCLUDES
Entrance fees and charges

Private Air-Conditioned Transportation​

1-3 pax: Sedan-​Pick-Up

4-10 pax: Van

Pick up and drop off in any hotel, resort and residences within Dumaguete City

Snorkeling Gears and Life Vest

Dedicated, trained, and municipal tourism accredited local guide in Oslob

Round-trip Ferry Fees

Complimentary Lunch at the Resort

Cooldown at Tumalog Falls (Optional)

Guided Tour

Selected Sightseeing Tour in Dumaguete City for Photo Ops
​
​
DON'T FORGET:
Bring a Towel, Extra Clothes, Sun Glasses, Water, and a snack (if you choose).
​
OUR TIPS:
When Swimming with the Whale Sharks, DO NOT put tanning lotions and sunblock as chemicals will harm the whale sharks. GoPro Hero 6 Available for rent - First- come, First-served basis.
​
​
SIDE TRIP TO SUMILON SANDBAR:
1-5 Pax P1500
6-10 Pax P2000
11-15 Pax P2500
​
*Subject to Weather and Sea Conditions
Itinerary Available Upon Booking
​
All published prices and inclusions are subject to change without prior notice.
Special Holidays Surcharge of 10%
No Tour on Good Friday April 20, 2020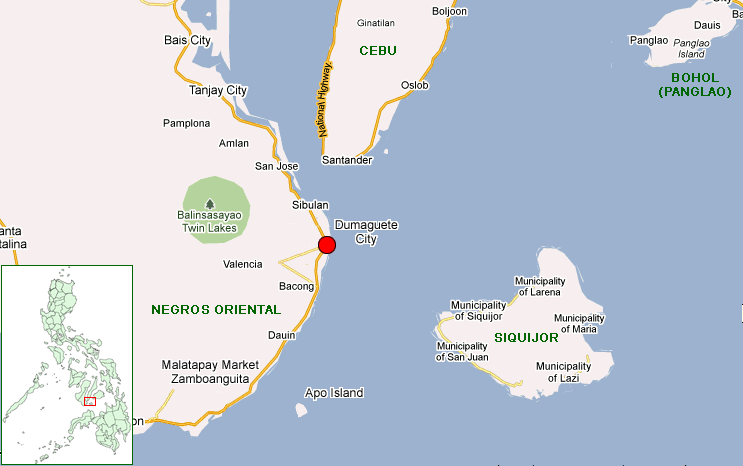 -------------------
Have a float-load of fun this sunny season, avail our
​
WhaleShark Foreign Rate:
Snorkelling Additional P500
​
Tumalog Falls:
Additional P200 per person
​
Add-ons:
Hotel Guests Pick-up|Drop-off outside Dumaguete City
​
If Exceeds Tour Duration Additional
P250/Hour
​
PAYMENT METHODS
Bank Deposit thru Metrobank

Money Transfer (Mhuillier, Western Union, Palawan Pawnshop, Xoom)

Online Payment (Paypal,Debit Card or Credit Card - with 5% service charge)
​