Day Tour Experience
Oslob Whaleshark Experience + Bluewater Sumilon Island
​
DESCRIPTION
Whale Shark Watching. Located in the small fishing village of Tanawan Oslob, Cebu, Philippines. Do not miss this opportunity to dive or snorkel with whale sharks as this is something we all want to see. Swim with the gentle giants like no other tours for an incredible experience!
------
​
Blue Water Sumilon Island. Enjoy a taste of island paradise for a day. Explore Sumilon island for a day trip with marine sanctuary perfect for snorkeling, caves for exploring, kayaks, lagoons, and hiking trails.
​
This is an amazing tropical day tour, worth every penny!
​
PRICE INCLUDES
Hotel Pick-up and Drop-off within Dumaguete City

1-3 pax : Sedan|Pick-Up​

4-10 pax : Van

​Entrance and Environmental Fees

Round-trip Ferry Fees
​
Whale Shark Watching:​
Boat Ride and Life Vest

Snorkeling Gears
Blue Water Sumilon Day Tour:
Free roundtrip boat transfers (Puerto Sumilon to Sumilon Island and vice versa)

Welcome drinks and free use of parking area at the mainland

Lunch buffet at Pulo Restaurant with complimentary soda or iced tea

Complimentary use of mask and snorkel

Complimentary use of beach towel

Complimentary use of the lagoon swimming pool, beach, and shower rooms

Complimentary use of payag, kiddie park, and sunbeds. First come, first serve basis only

Complimentary Island Adventure activities (Trekking, Fishing at the lagoon Fish feeding, Kayaking and Pedal Boating)

Adventure Facilities involve:

Bike Rental (Php 150/ hour)​

Fins Rental (Php 300/ hour)

Glass Bottom Kayak Rental (Php 150 for 30mins)
​
DON'T FORGET:
Bring a Towel, Sun Block (when in Sumilon), Sun Glasses, Water, and a snack (if you choose).
​
OUR TIPS:
When Swimming with the Whale Sharks, DO NOT put tanning lotions and sunblock as chemicals will harm the whale sharks. GoPro Hero 6 Available for rent - First- come, First-served basis.
​
​
*Subject to Weather and Sea Conditions
Itinerary Available Upon Booking
​
All published prices and inclusions are subject to change without prior notice.
Special Holidays Surcharge of 10%
No Tour on Good Friday, April 20, 2020
-------------------
Have a float-load of fun this sunny season, avail our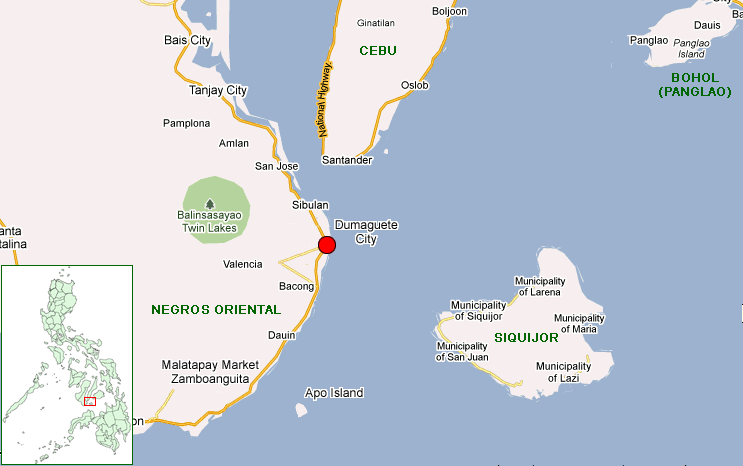 WhaleShark Foreign Rate:
Snorkelling Additional P500
​
Bluewater Sumilon Island Resort
child policy applies:
50% discount for children with
ages 6-11 years old
Additional P500
FREE for ages 0-5 years old.
​
​
Add-ons:
Hotel Guests Pick-up|Drop-off outside Dumaguete City
​
If Exceeds Tour Duration Additional
P250/Hour
Bank Deposit thru Metrobank

Money Transfer (Mhuillier, Western Union, Palawan Pawnshop, Zoom)

Online Payment (Paypal,Debit Card or Credit Card - with 5% service charge)
​