Manjuyod White Sand Bar + Dolphin Watching + Sightseeing Tour
DESCRIPTION
​Manjuyod White Sand Bar – Bais City in Negros Oriental is the base for dolphin and whale-watching tours at the Tañon Strait. White Sand Bar is a tropical sunny island located in the eastern portion of Sitio Punta, Brgy. Campuyo in the town of Manjuyod, Negros Oriental. A seven-kilometer strip of White Sand beach, also known as Sumapao Shoal, is fast becoming one of the most visited tourist spot in Negros island today.
​
This surge in popularity is due to its unique and untouched habitats, a stunning white sand beach that can only be seen during low tide. It is only then the beautiful white sands and starfish show up, but during high tide, one can appreciate the beauty of the unspoiled beach and the pristine blue-green waters.
​
The journey continues as you will take the tour of Dolphin watching in Tanon straight.

This tour also comes with photo ops and sightseeing tours in nearby towns to get a glimpse into the beauty and history of the North of Negros.
​
​
Note: Cottages could be rented for overnight and day tour stay, first-come,
first-serve basis.
​
PRICE INCLUDES
Entrance fees and charges

Private Air-Conditioned Transportation

1-3 pax​ : Sedan|Pick-Up

4- 10 pax: Van

Pick up and drop off in any hotel, resort, and residences within Dumaguete City

Light Breakfast -Eat Like a Local (Optional)

Dedicated, trained, and municipal tourism local guide in Manjuyod | Bais

Chartered Boat

Guided Tour

Lunch on the boat

Selected sightseeing tour in nearby towns and Dumaguete Tourist Spot​

Photo Ops

Plus with BONUS activities
​
​
DO NOT FORGET
Bring a Towel, Sun Block, Sun Glasses, Water, and a snack (if you choose).
​
​
OUR TIPS
We recommend booking at least 48 hours in advance to secure boat reservations.
Manjuyod White Sandbar day trip only, contact us for a special price. GoPro Hero 6 Available for rent - First- come, First-served basis.
​
​
*Subject to Weather and Sea Conditions
Itinerary Available Upon Booking
​
All published prices and inclusions are subject to change without prior notice.
Special Holidays Surcharge of 10%
No Tour on Good Friday, April 10, 2020
-------------------
Have a float-load of fun this sunny season, avail our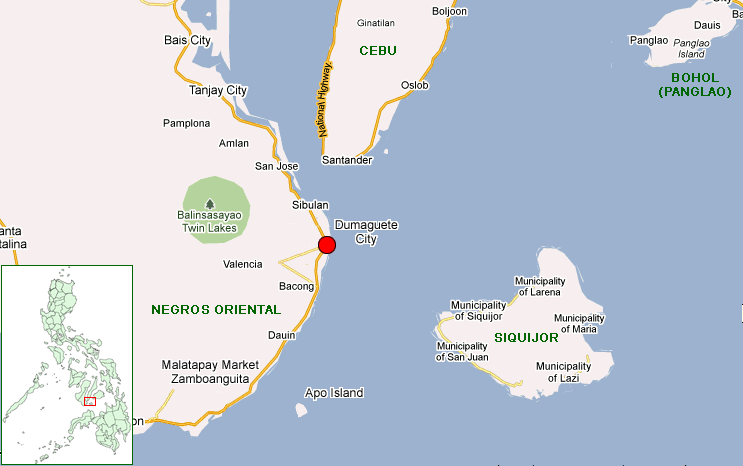 Note:
10% Off for children with ages 6-11 years old, FREE for ages 0-5 years old
If Exceeds Tour Duration Additional
P250/hour
​
Hotel Guests Pick-up | Drop-off outside Dumaguete City Additional Charge
PAYMENT METHODS
Bank Deposit thru Metrobank

Money Transfer (Mhuillier, Western Union, Palawan Pawnshop, Xoom)

Online Payment (Paypal,Debit Card or Credit Card - with 5% service charge)
​