I'M AN ORIGINAL CATCHPHRASE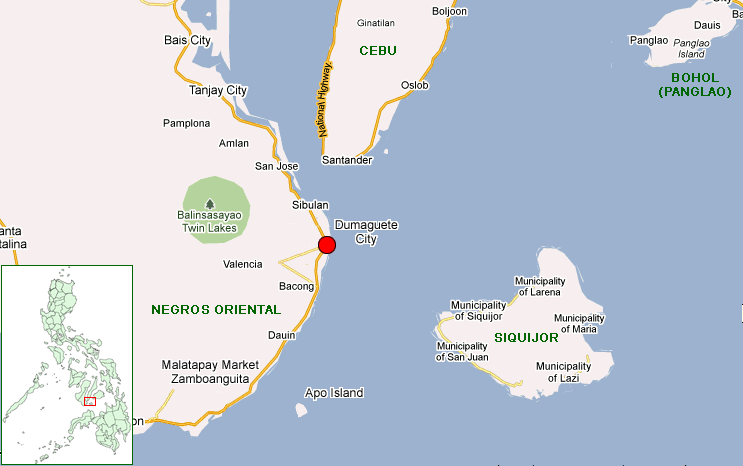 Our original Dumaguete tour and the best way to experience Dumaguete adventures like no other. Get ready to explore and experience a stunning white sand bar that can only be seen during low tide. It is only then the beautiful white sands and starfish show up. Appreciate the beauty of the unspoiled beach and the pristine blue-green water in Apo Island and swim with friendly sea turtles. Cool off in natural freshwater of Forest Camp and Pulang Bato Falls and check out the beauty of Dumaguete City from Tierra Alta. Perfect for travelers' first time visiting the capital of Negros Oriental.
​
We spend 5 days exploring Dumaguete City and nearby towns. We visit Apo Island, Manjuyod White Sandbar, and Valencia Highlands.
If you have any more questions please visit our

customer help center

for more information about the trip and policies.